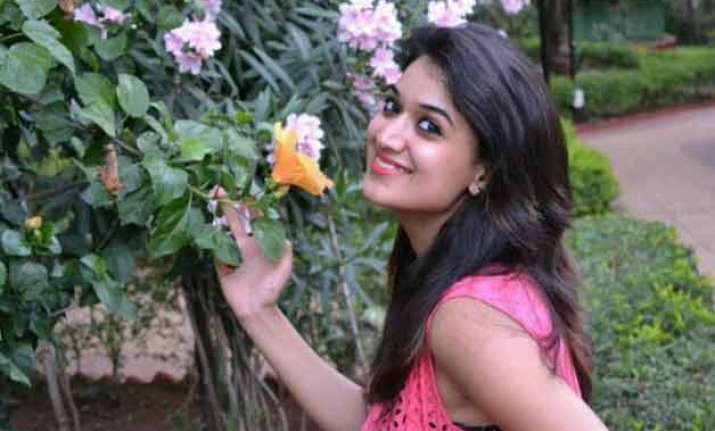 Mumbai: Actress Monica Sehgal, who is making her TV debut with the upcoming show "Dosti...Yariyaan...Manmarzian", says people often call her Sandhya Mridul due to her striking resemblance with the "Page 3" actress.
However, Monica has no problem with it and feels "honoured" to be compared to Sandhya.
"Even back home in Ujjain people used to think I look like Sandhya and I used to just laugh it off. But after coming to Mumbai, people from the industry are mistaking me to be her, so I feel quite honoured that I have bagged my debut on the same channel where Sandhya is doing another show," Monica said in a statement.
Sandhya Mridul is seen on Star Plus' "Private Investigator".
In "Dosti..Yariyaan..Manmarzian", Monica will be seen playing Radhika Misra, who is very similar to her real life. The story of the show, which is slated to go on air in April, will see Radhika coming from Rishikesh to Mumbai to make a name before she gets married..