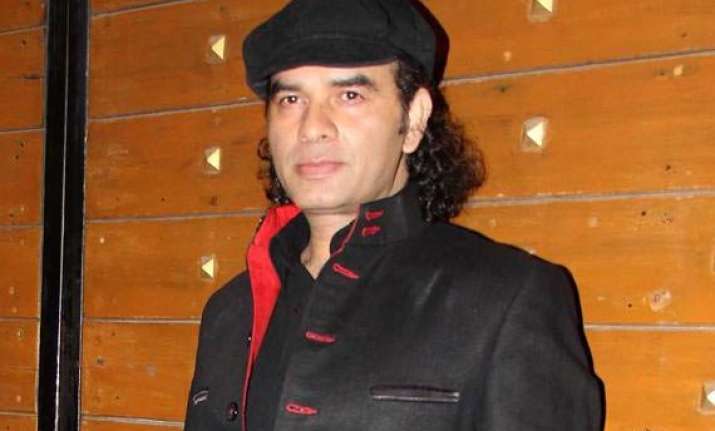 New Delhi: Singer Mohit Chauhan, whose new song "Aisee waisee dosti nahin" from short film "#No1 Yaari" will be out before Diwali, says it's a tribute to his friends.
The song, composed by Rajeev Bhalla, made the former Silk Route band member nostalgic.
"'Aisee waisi dosti nahin' is a reminder and a tribute to my own buddies who have been a part of my journey and who have been instrumental in creating fond memories of our brotherhood. The film has sequences that remind me of our band and the fun that we had creating music together," the "Masakalli" singer said in a statement.
"When you are with your buddies, you have your own words and meanings. It is like a secret code that we may be the only ones laughing at. '#No1Yaari' brings these familiar secret codes to life," he added.
"#No1 Yaari", directed by Anupam Mishra, captures the soul and essence of having a close group of friends who are a part of your journey through life.
It weaves a story of growing up, fun and mischievous moments and the strong bond shared by that inner circle of friends especially in today's tumultuous times.