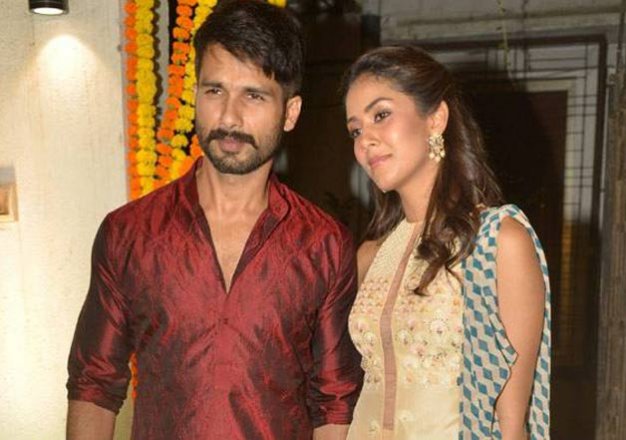 New Delhi: Shahid Kapoor and Mira Rajput are all set to welcome their first child, suggest media reports. Though, there is no official confirmation of the news from either of the two, but they are not known for forthcoming to media about their personal life.
The adorable couple married last year in July, and since then they have been flattering our hearts. Be it posting lovely photographs or going on romantic dates, Shahid and Mira's rocking marriage life is evident to all.
Now, as the media reports say that Mira is pregnant and the couple is ready to enter the new phase in their lives, it has given us helluva joy.
Interestingly, from last many days, we haven't seen Mira Rajput in full frame. Neither Shahid has shared her pic (except the 'steamy' one in which Mira is like a painting), nor the lady is making any public outing.
Is it done to hide from the media glare or is it something else? Only time will reveal the truth.
Let's wait for Shahid and Mira to come out in open about this good news.