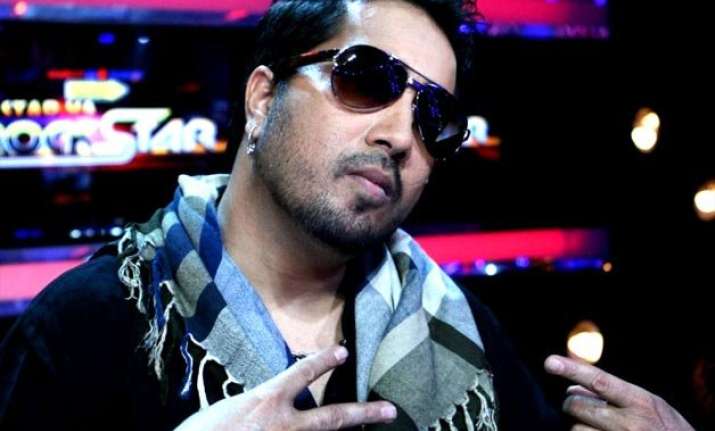 New Delhi: Mika Singh who has mostly grabbed headlines for all the wrong reasons is at it again. The popular singer is once again involved in a controversy for slapping a doctor.
But this is not the first time that this singing sensation has been involved in a controversial act. In fact, there have been a couple of times that Mika Singh has shown his scandalous side.
Here's a look at some of his controversies:
Delhi slapgate controversy
Mika Singh hogged the limelight for slapping a doctor at a Delhi event. He clarified in a press statement that he slapped the person for swearing and misbehaving with women present at the event. But as per the latest reports, the singer has been arrested by the Delhi Police.
Hit-and-run case
In 2014, Mika grabbed headlines for following the footsteps of Salman Khan. Yes! Like Salman Khan's 2002 hit-and-run case, singer Mika Singh was also charged for knocking down some people. He has clarified that it was not him who knocked down the said people, in fact he was the one who helped the victims. But he was instead blamed for the accident.