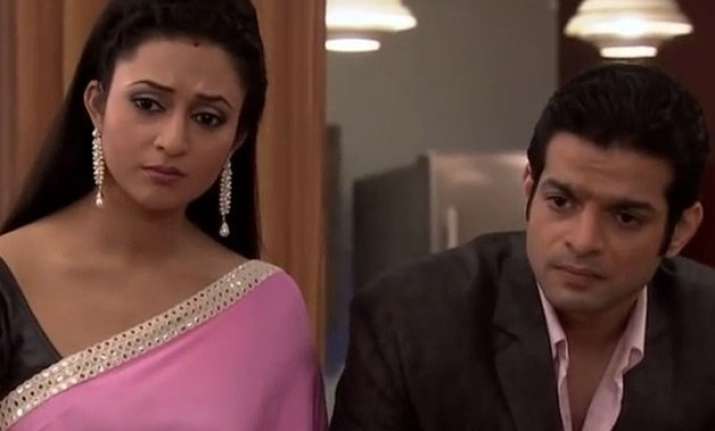 New Delhi: A series of events have led ACP Abhishek to the murderer of Raman Bhalla's sister Rinky in the show 'Yeh Hai Mohabbetin'. Apparently, Mihika is the one who shot Rinky with a gun.
There was a lot of evidence that pointed towards Mihika, but none strong enough to put her on the stands. However, Abhishek matched Mihika's fingerprints with the one on the gun and arrived to this shocking conclusion.
'Yeh Hai Mohabbetin' was struck by a deadly storm when Rinky was murdered. The Bhalla family went into mourning and Rinky's husband Mihir was also interrogated for the same.  
When the police did not find any substantial proof against Mihir, they set him free; something which made Raman Bhalla furious. Raman later realized that he reacted without thinking and hugged Mihir.
In the upcoming episodes, viewers will see that the police have finally cracked the case. Knowing that Mihika is guilty, Ashok will rush to the Bhalla mansion with the police so that he can take revenge from Mihika who is also his ex-wife.
It is obvious, that this revelation will put Raman and Ishita in utter shock. As far as, ACP Abhishek is concerned this would definitely be a tough decision for him too, given he is compassionate towards Mihika.
As scandalous as it is that Mihika shot Rinky, we wonder why she took such a step. Did she do it out of her love to get Mihir, whom she could not marry due to a number of reasons?
Now that, Ishita's sister has killed Raman's, will he grow indifferent towards Ishita? We will keep you posted on the story as it unfolds.