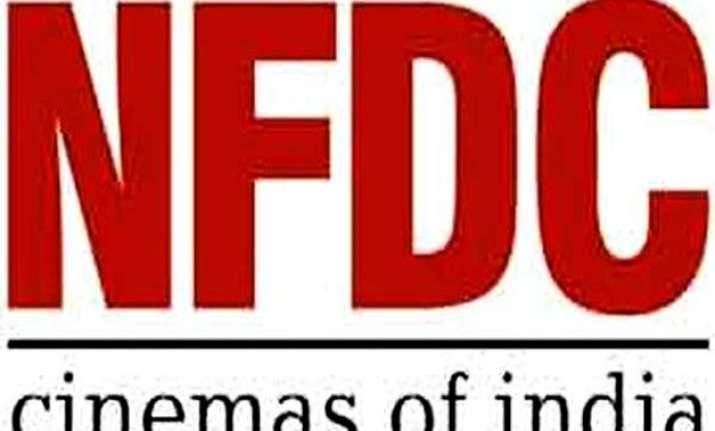 Mumbai: The city would soon have a film cultural centre to promote quality cinema and showcase independent films for adults and children.
The Brihanmumbai Municipal Corporation and the National Film Development Corporation of India (NFDC) have collaborated in the project located at Bandra in suburban Mumbai.
The Film Cultural Centre will be equipped with an exhibition hall, a 100 seater Digital Cinema, a reading and research library, a bookshop, and a cafeteria.
A children's theatre will be given on lease to NFDC by the BMC for a period of 30 years for the project. NFDC shall be responsible for renovation and up-gradation of the theatre as may be required to meet international standards. NFDC has been mandated to use the premises for exhibiting films along with educational and promotional activities to promote the growth of cinema.
In an official ceremony yesterday, Municipal Commissioner Sitaram Kunte handed over the keys of the theatre to the Managing Director of NFDC Nina Lath Gupta in the presence of other dignitaries and officials from both the MCGM and NFDC.
"We collaborated with NFDC on the project because we liked their idea of revamping an existing non-operational theatre and opening a unique film hub that will encourage greater interest in good cinema and contribute to the growth of the Indian film industry," Kunte said while addressing a gathering here.
Gupta said the initiative is a part of NFDC's mandate to promote the growth of Indian cinema and to encourage a deeper understanding and appreciation of the art, aesthetics and technology of cinema. "We are confident that going forward this Centre shall emerge as a hub for the film fraternity and cinephiles to interact and thereby imbibe a deeper appreciation of films," Gupta said.