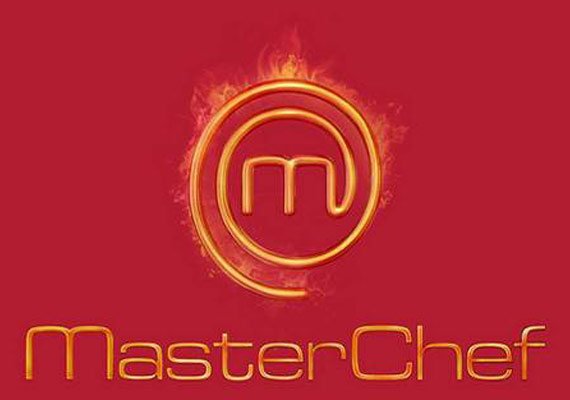 New Delhi: This time, expect only veggie culinary delights on reality show "MasterChef India"!
The show, an Indian adaptation of the internationally popular format, will see talented chefs and food enthusiasts armoured with the spatula, pans and aprons, using their creativity for fancy gourmet dishes, exotic desserts and rich Indian food -- but all vegetarian, sources from channel Star Plus told IANS.
From the auditions to the final competition, contestants will have to come prepared with rich exotic Indian food to impress the judges.
"India has a rich heritage of vegetarian food, which has not been celebrated so far. The fourth season of 'MasterChef India' will be celebrating vegetarianism, which is getting popular all over the globe.
"This current season will give a chance to the vegetarian cooking enthusiasts who have not been able to participate in the last three seasons because they do not cook non-vegetarian food," the source said.