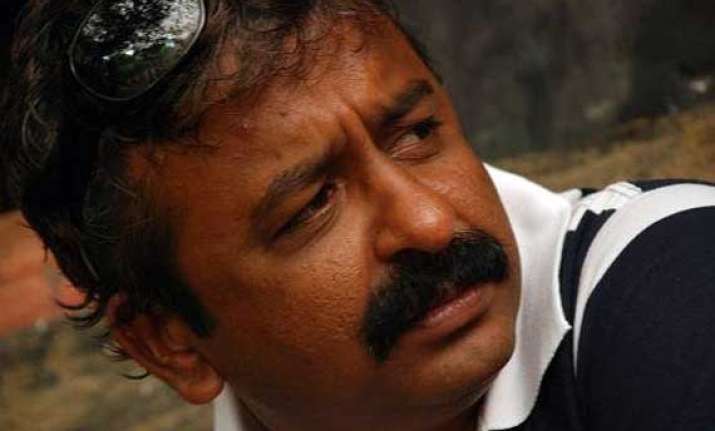 Mumbai: Noted Marathi film director Rajiv Patil died here today following a cardiac arrest, family sources said.
He was 40. 'Jogwa', a film directed by him, had won the national award in 2009. His other films include 'Pangira', 'Savarkhed Ek Gaon', 'Vanshvel' and 'Sanai-Chaughade'.
Maharashtra Chief Minister Prithviraj Chavan and Deputy Chief Minister Ajit Pawar condoled the death of Patil. Patil's last rites would be conducted at Nashik, his hometown, tomorrow.