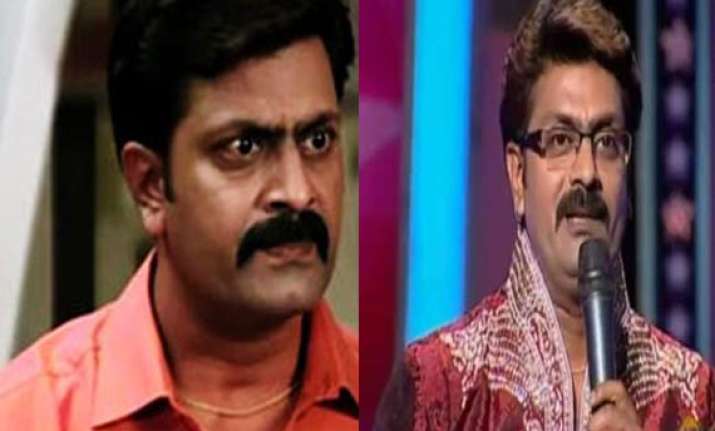 Mumbai, Jul 16: Ajay Purkar, a Marathi film and TV serial actor, was detained by Borivali police on Monday on charge of carrying firears in his car.
Police said, Ajay had a tiff with an autodriver in Borivali, after which police was called in.
During search of his car, a sword and a pistol were found inside the car, police said.
Ajay Purkar has acted in Marathi movie Premachi Goshta.