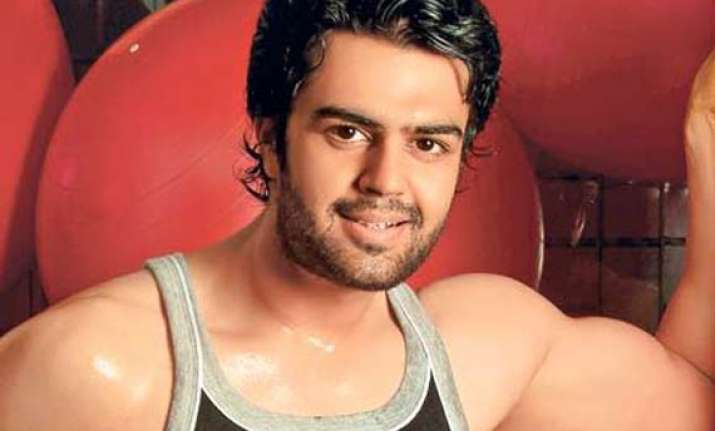 New Delhi: Anchor-actor Manish Paul, who has tickled the funny bone of many with his on-stage acts, says the jokes are scripted but most of the things he does are on the spur of the moment.
"A lot of the things that I do on stage is impromptu. There is definitely a script that we need to follow, but I do add to it on the spot. People who know can easily identify what is scripted and what is created by me," Manish told IANS in a telephonic interview from Mumbai.
"I believe every host should have the ability of creating things on the spot, if we just go by a script it will become very boring, and hosting is completely different from acting. While hosting a show, the anchors need to do certain things on their own," he added.