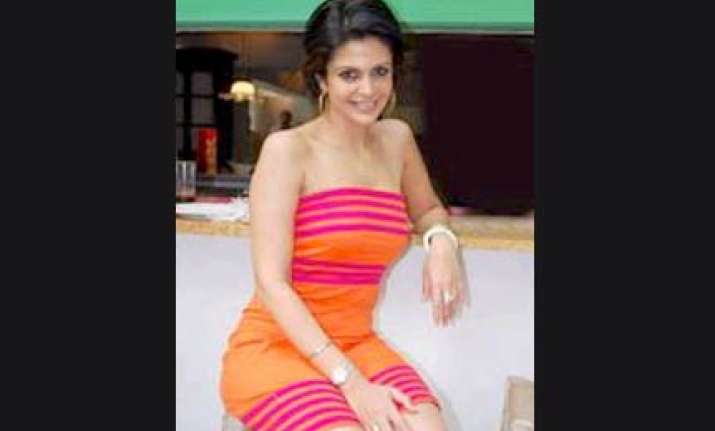 Bollywood actress Mandira Bedi is on cloud nine these days. She has been the face of Indian cricket and when recently she started hosting it for ITV in England the channel has broken all records in viewership of sports programming in the country.
Going by the figures, in first few days it has beaten last years all time record. ITV's IPL ratings have gone five times over and the projection is its ratings will be 10 times over last year, apart from the regular programming on other channels. IPL clearly has emerged as a top sporting extravaganza on British television.Mandira could not hide her excitement when she heard about all this and said,
"To be accepted and to be a part of something which is so overwhelming is like a dream come true. I hope we continue to entertain and bring all the excitement of the IPL as it happens".Back here in India Lalit Modi also expressed immense satisfaction on the way IPL has been accepted by the British audience.