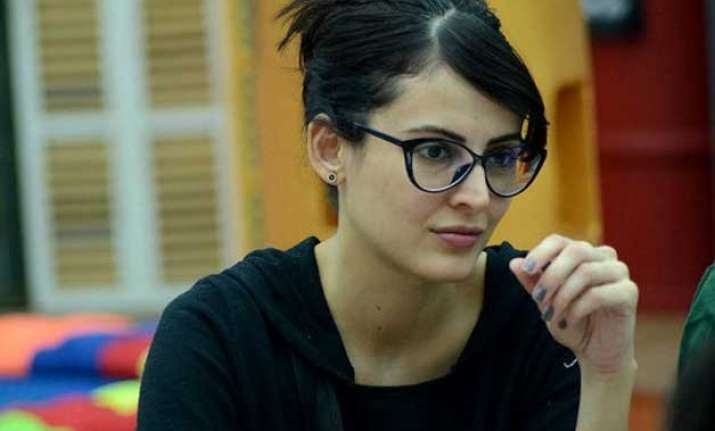 New Delhi: There isn't a day in the world of Bigg Boss without a twist. The reality show has become like a fast-paced suspense thriller where no one knows what will happen next.
The news of Mandana Karimi exiting the show on January 16th has surprised one and all. Being one of the most popular contestants, she was very much expected to be one of the finalists.
But now we have come to know that the makers are having a second thought over her departure. Her co-actors of 'Kya Kool Hain Hum 3', Tusshar Kapoor and Aftab Shivdasani have come to the rescue of their heroine.
Apparently, they need Mandana to help them in the promotions of their upcoming adult-comedy, which is why she was leaving the show in the first place. But as it turns out, they don't want her to lose Bigg Boss over this.
So, to settle this issue, both the actors will approach the host Salman Khan. They will be requesting Bhaijaan to let Mandana out from 16th January till the release of the movie which is on 22nd January.
After that Mandana could resume her journey in the Bigg Boss house.
Well, now we have wait and watch that how everything works out and whether Mandana will stay or leave!