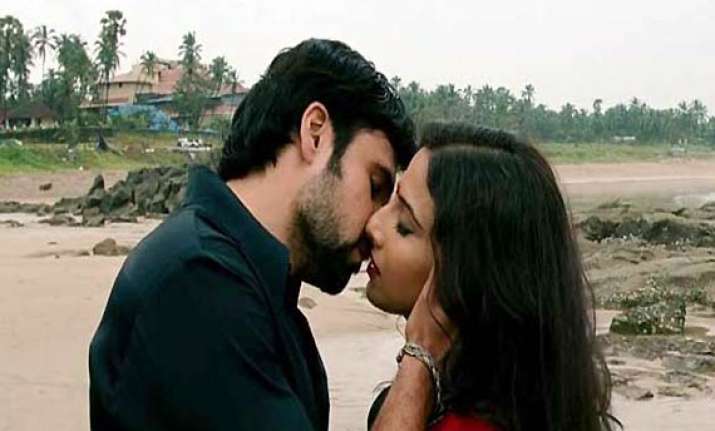 Nagpur, Dec 16: About two dozen Maharashtra legislators came together for a different cause - watch the Vidya Balan starrer "The Dirty Picture" at a multiplex here. 

Hours after the Legislative Assembly and Legislative Council were adjourned in the late afternoon yesterday, these legislators from different parties landed at a multi-screen theatre in the busy Sitabudli area here. 

Some of the lawmakers came in their official vehicles.  Soon, mediapersons came to know about the legislators' presence and rushed to the cinema hall. 

A group of legislators left the spot to watch another movie, while some went inside the multiplex, unperturbed by the media presence.