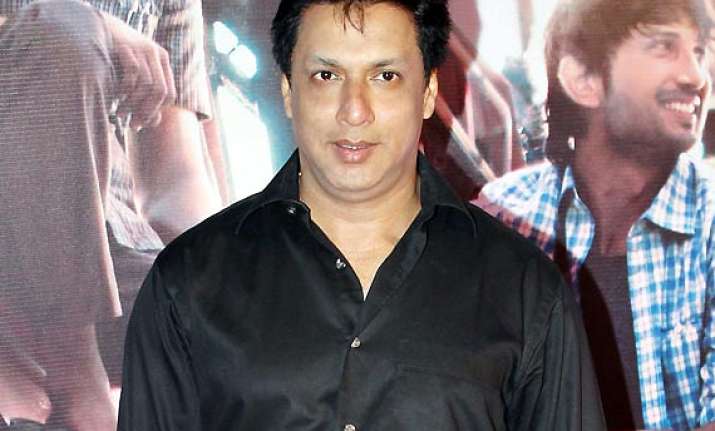 Mumbai: National Award-winning filmmaker Madhur Bhandarkar has been roped in as the chairman of the expert committee on entertainment, media and sports of the Indian Merchants' Chamber (IMC), the premier trade and industry body.
Before Bhandarkar, Karan Johar, Manmohan Shetty and Balkrishna Shroff had headed the committee.
Prabodh Thakker, IMC president, hopes to build further on the annual flagship event "FUSION", conference on entertainment, media and sports under the guidance of Bhandarkar, said a statement.
Bhandarkar expressed his gratitude to Thakker for confiding in him for this coveted and illustrious position.
The "Page 3" and "Fashion" fame filmmaker proposes to enhance the level of other activities under this committee and take up the policy issues and tax framework with the relevant authorities.
He will also focus on an array of topics covering current issues and trends, emerging technologies and new-age engagement with the consumer, content and creation, talent and involvement, influence of social media and app world, technical aspects of Indian cinema, piracy and copyrights and other contemporary developments in entertainment, media and sports sectors.
The focus of activities will be growth with governance, IMC's theme of the year.