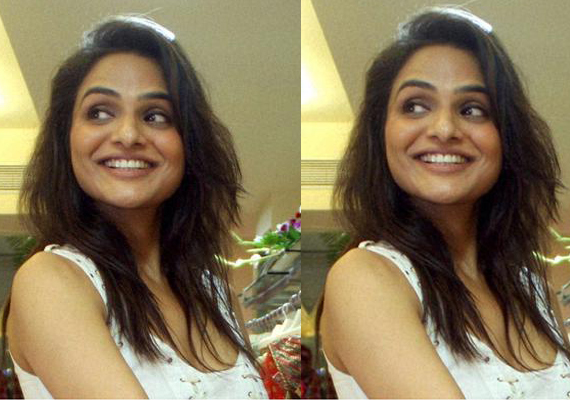 Mumbai : Bollywood actress Madhoo, who is best remembered for her memorable role in Mani Ratnam's 'Roja' is planning to make a return on the big screen and is also contemplating to take up direction soon.
"Direction is a new thought..new thing for me. People always find it easier to float in the area they know. If you are stepping out of your comfort zone it is lot of your hard work.
As of now, I would love to be an actress. But definitely my next creative step or my next challenge, next work would be to be a director. I haven't started working on that front. But definitely its there on my mind and heart," Madhoo told PTI.
Her aunt, Hema Malini has directed two films—'Dil Aashna Hai'—that marked the debut of Shahrukh Khan and 'Tell Me oH Khuda' with daughter Esha Deol.
Ask her if she would take the plunge this year, Madhoo says, "This year I will like to see if the world wants me back as an actress as I am really keen to do that one role that makes me feel good about myself as an actress.
Once I feel that, the next thing will happen automatically."
Ask her if aunt Hema was a source of inspiration, Madhoo says, "It is not because she has directed (films) so I also want to do that.
She told me once... we don't do things ...or take up new things because of the fear of failure and rejection.
And we are always afraid that what we may show that people may not like. Therefore you don't come out with your talent or skill."