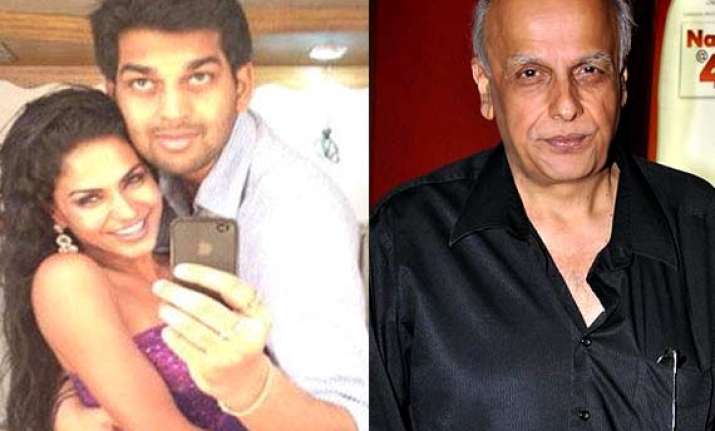 New Delhi: Pakistani starlet Veena Malik has again been successful in creating controversy and grab the eyeballs for her horrendus acts. After her controversial tweet, she is now claiming that her Twitter account was hacked in December by her digital manager from India, who is the part of a Mumbai-based web service company.
As quoted by a leading daily, Veena has said, "The company continued to keep a track of my account, but after I got married Prashant started blackmailing me," she continued. "He started demanding money and said that he would not give me my account details otherwise."
Veena has also stated that she has now filed a complaint against Prashant and a legal notice will soon be sent to him.
The Pakistani starlet who just faded away after her marriage with Dubai based businessman Asad Bashir Khan hit the headlines again, just few days back.
The Supermodel actress made a negative comment on India and Indians didn't take much time to respond. She first retweeted news about a German student who was reportedly molested and robbed by some auto drivers in New Delhi. And then tweeted, "India sucks."
These two words were enough to create uproar on Twitter and bring her back in news. Twitterati was in no mood to take it so they slammed the actress for her rude remarks.
Not only this, filmmaker Mahesh Bhatt was also receiving flak for bringing Veena Malik to India. The filmmaker did not take much time to clear the air, he reportedly stated in an interview, "Let me clarify this, that I have no role to play in Veena Malik's either coming to India, or finding a name in the entertainment space."