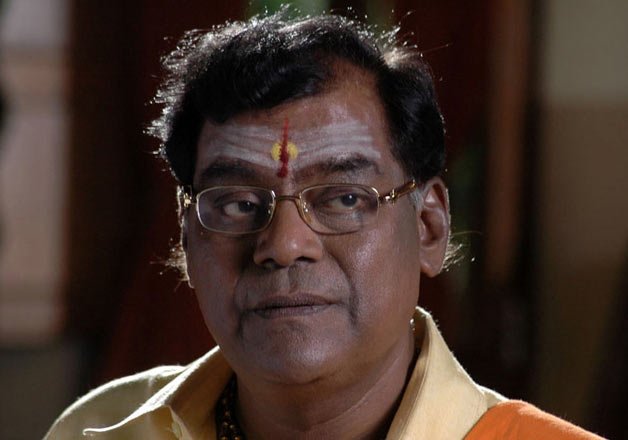 Hyderabad: Veteran Telugu actor Kota Srinivasa Rao, who has over 500 films to his credit, is honoured on being awarded the coveted Padma Shri.
"I feel honoured. It's the recognition of my work. It came to me as a surprise because I never expected it," Kota told IANS.
Born in 1947, Kota, who started his acting career in theatre, made his cinematic debut in 1978 Telugu film "Pranam Khareedu".
Having started his career in brief character and comic roles, Kota went on to become one of the finest villains and supporting actor of Telugu filmdom.
He is popular for speaking Telugu in different dialects flawlessly.
Having starred in over 500 films in a career spanning over three decades, he has also worked in a few films in Tamil.
Some of his best roles as a villain were in the films "Ganesh", "Gaayam" and "Chinna". As a supporting actor, he proved his mettle in films such as "Aa Naluguru" and "Pelliaina Kothalo".
Kota's other memorable films include "Ready", "Mirapakaya" and "Krishna".
He's the recipient of six Andhra Pradesh state government Nandi awards.