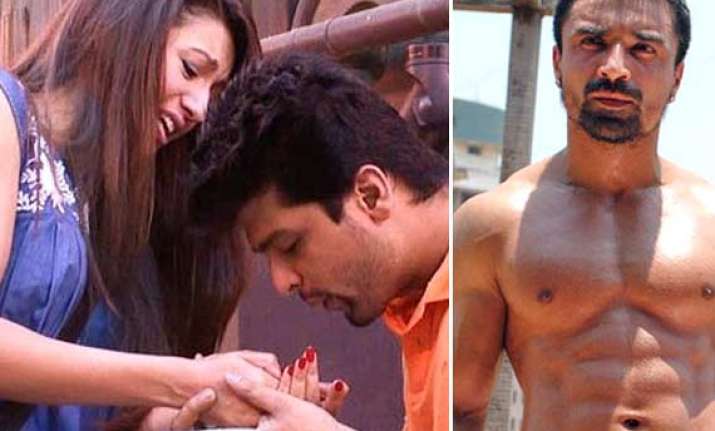 Mumbai: Kushal Tandon has reportedly quit TV adventure show "Khatron Ke Khiladi" and Ajaz Khan claims that Kushal left in a huff because of him.
"When Kushal saw me in Cape Town, he quit the show. His entire body was aching... He had to leave," said Ajaz from Cape Town, where the show is being shot.
Ajaz also said that Gauhar, who is close with Kushal, too has threatened to quit the show when she saw Ajaz in Cape Town.
"They are insecure about me or maybe they just don't like me. What to do. Haters will hate the world. Lovers will find reason to love everyone."