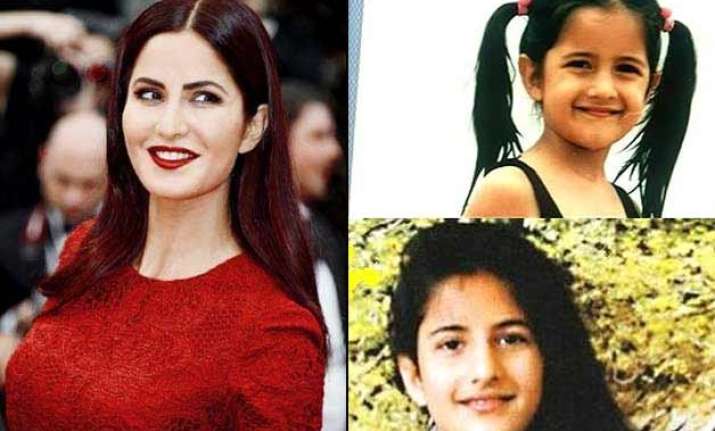 New Delhi: The Barbie doll of Bollywood, Katrina Kaif has turned 32 today. Known for her beauty and acting skills, Katrina is ruling millions of hearts.

We peek into her cinematic journey so far, which has seen lesser flaws but bigger accomplishments. Her birth tale somewhat resembles her highly acclaimed flick 'Namaste London', where she played a half Indian and half British daughter to her desi parents but in real life the actress is born to an Indian Kashmiri father and a British mother.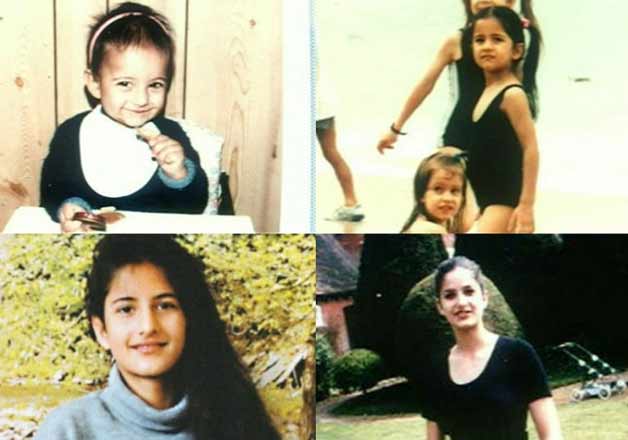 Kat started her career with modeling in fashion shows in London, which brought her into focus and gave her first chance to venture into Bollywood though a dud.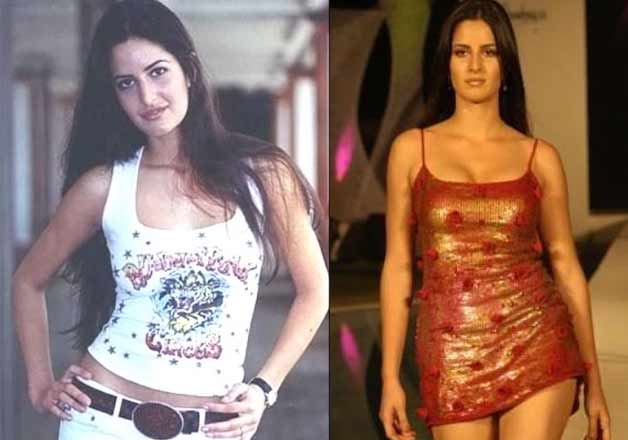 In Boom she romanced with age old actors like Gulshan Grover and Amitabh Bachchan. The flick was highly criticized but it didn't perturb her adamant motives.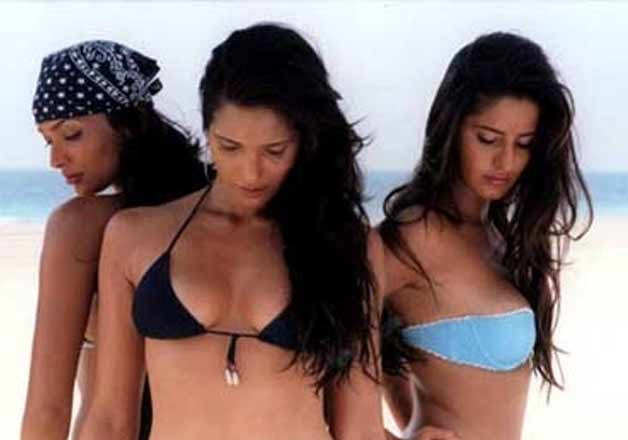 The actress tried to stick to the Mayanagiri of Mumbai pursuing her modeling career there and was caught by the eyes of Ram Gopal Verma who roped her in Sarkar. The flick proved hit and she became noticeable.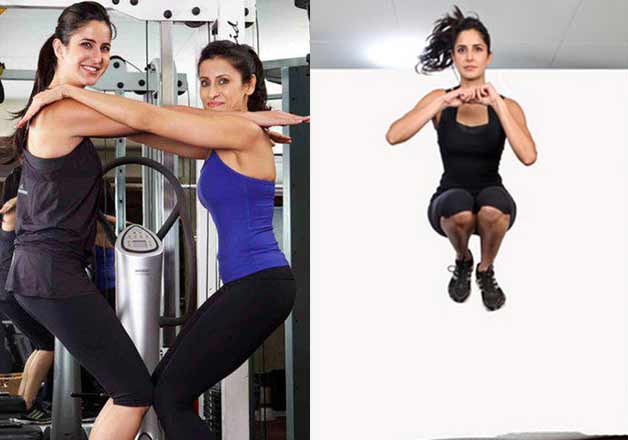 Katrina follows a disciplined routine as she wakes up early at 6 AM and keeps her cell phone off till 9AM. She was adamant to make big in the Hindi film industry and initially for three and a half years Katrina used to work for 16 hours daily.