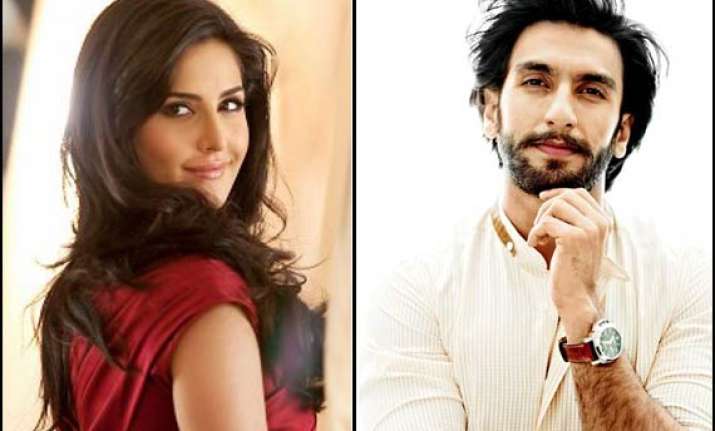 Sanjay Leela Bhansanli is quite outspoken about 'Bajirao Mastani' being his dream project. The movie has been making headlines ever since the director has talked about it.
Every A- list star from tinsel town has tried their bit to grab a role in the movie. The latest name been thrown in the mix is
Katrina Kaif
. She has reportedly been signed to play Mastani in Sanjay Leela Bhansali's 'Bajirao Mastani'.
Interestingly
Ranveer Singh
signed 'Bajirao Mastani' and was almost sure to be casted against her alleged girlfriend
Deepika Padukone
but Deepika left at the last moment. This is the first time that we'll see Ranveer Singh and Katrina Kaif share screen space together.
Well, it will be interesting to watch how Deepika would react on her ex-flame
Ranbir Kapoor
's current love interest will romance her rumoured boyfriend onscreen.