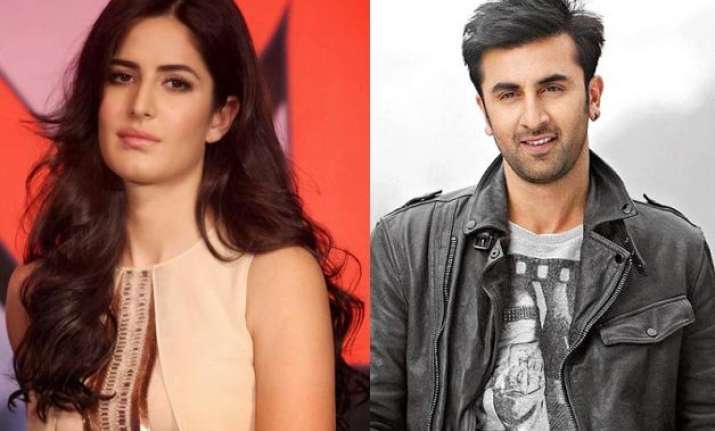 New Delhi: Until and unless you are living under a rock, by now everyone is well aware that Ranbir Kapoor and Katrina Kaif are no more a couple.
Although, there break-up was announced at the most unexpected time. Just before the news of split broke, a pic of the couple had went viral where Ranbir and Katrina were seen kissing each other on the New Year eve.
However, things don't go as planned and now Ranbir and Katrina have parted their ways.
Soon after breaking up with the 'Tamasha' actor Katrina was spotted at several media events. The lady looked confident and charming like never before and refused to play the victim.
On the other hand, Ranbir Kapoor has been continuously shying away from the limelight post his split.
While Katrina has been smartly dodging the questions about her break-up everyone is wondering what Ranbir is up to these days.
Well, here's the answer.
Ranbir Kapoor is busy with the new love of his life.
Yes! The 'Barfi' actor has found a new love for himself post his break-up with the 'Fitoor' actress.
Wondering who the lucky girl is?
Well, it isn't any girl but a cool blue Range Rover. Ranbir Kapoor has got himself a new car and he completely loves it.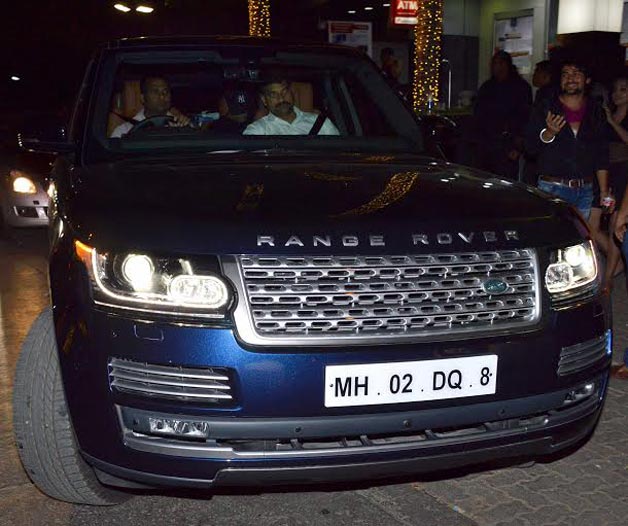 Apart from this new addition, Ranbir owns a white Audi A8, a red Audi A8 and a Mercedes-Benz G63.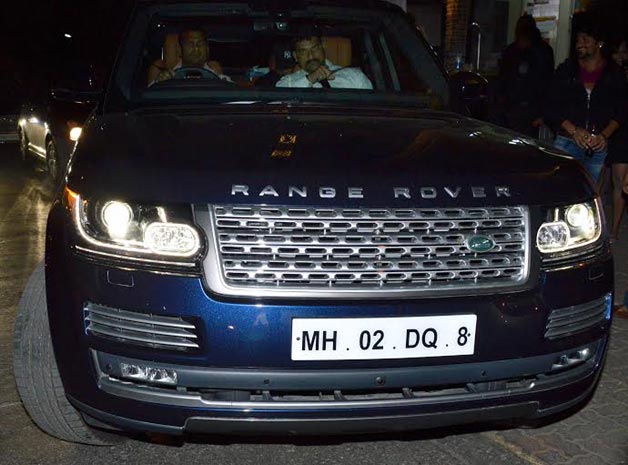 Well, it seems junior Kapoor has found the best way to get over his heart-break.