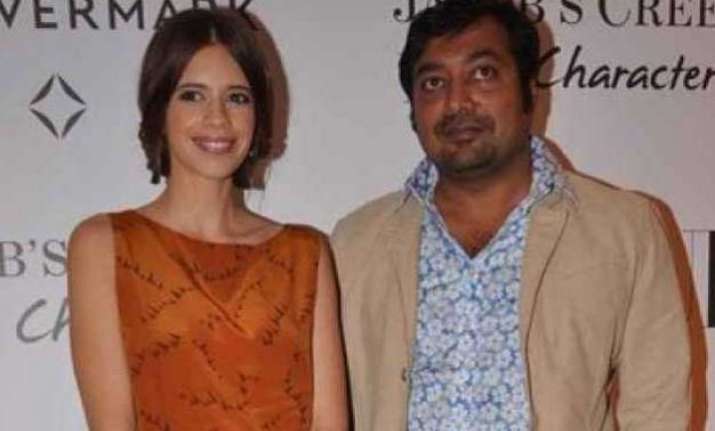 Bollywood couple, Anurag Kashyap and Kalki Koechlin have reportedly filed for divorce. They have been living separately for over a year.
 
The two tied the knot in 2011 but two years later they took a break from each other and parted ways. The couple always maintained that they were good terms with each other.
 
On a few occasions they even admitted that they were very much in love with each other and needed the break to work things out.
 
Kalki started her film career with Anurag Kashyap's Dev D and worked with him. on "The Girl in Yellow Boots". The two shared a great relationship with each other.
 "Right now, I am in a good space. Last year was a little bit more of a struggle, as I didn't know where I was going. I wasn't sure where my relationship with Anurag was going. All of it was unclear. Now, we are pretty clear that we are not going to be together. We have already applied for divorce and will get it soon," Kalki told Times of India.
 
Kalki also dismissed the rumours that Huma Qureshi's closeness with Anurag was the prime reason for  their split.