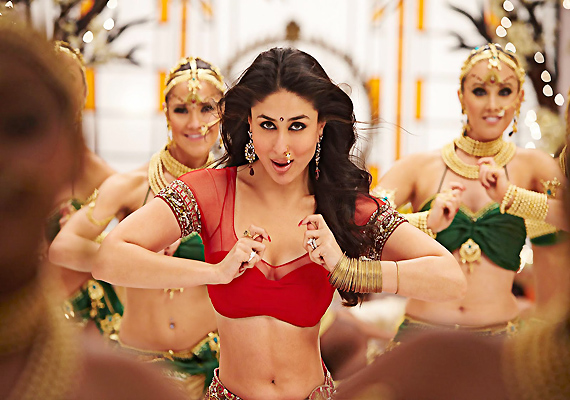 Mumbai, Feb 27: its official, Kareena Kapoor is going to perform the item number replacing Munni in 'Dabangg 2'. 

The item number in Dabangg 2 will either be composed by Sajid Wajid or Lalit Pandit. It will retain the rustic desi touch, like its predecessor, but with a different face.

The 'Munni Badnaam Hui' number had started a new trend in the item number genre.

The 'Chhammak Challo' girl is not known for her desi appeal in the industry. She is identified as the westernised hot Indian babe more often than not.

She hasn't done a proper item number to date either, appearing only in a couple of songs for close friend Shah Rukh Khan's films.

The closest she has come to an item number could possibly be her mujra act in the much anticipated Agent Vinod. But, it seems she will definitely give 'Chikni Chameli' Katrina Kaif a stiff competition in future.

Dabangg 2 is scheduled to go on floors on March 9. The film will oscillate between Lucknow in Uttar Pradesh and Satara and Mumbai in Maharashtra.