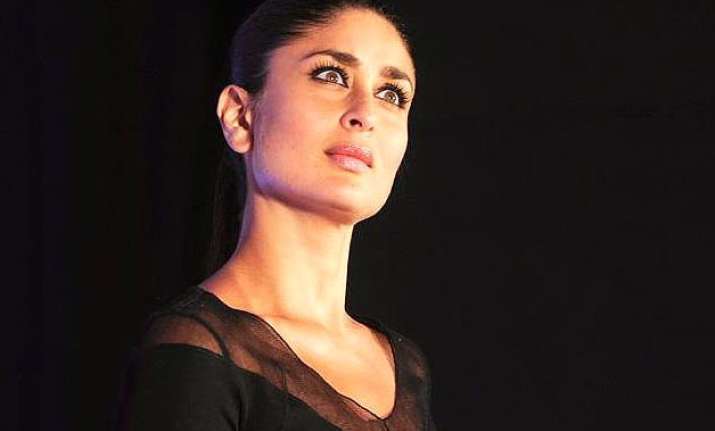 Kareena Kapoor Khan angry with a brand
New Delhi
: Kareena Kapoor Khan has apparently got highly miffed with a brand endorsing weight loss product.
According to the latest buzz surrounding the actress, Kareena has asked her team to strategise a legal action against a brand using her name to promote their product. Kareena Kapoor Khan reportedly encountered the product's ad claiming that the actress has used their weight loss pills.
As the Bollywood diva went on fury after witnessing the ad, Kareena's team explained that she can never support any ill- healthy way of reducing body fat.
It should be noted that the 'Bajrangi Bhaijaan' has always kept her stand on healthy diet, be it drinking excessive water or regular gymming. Even when her size zero turned into a rage, Kareena never promoted crash diet or any weight redusing medicine.
Now, as per the industry reports, the actress' team has planned to sue the brand for a whooping amount of Rs 20 crores.
Well, all we say is "as you sow, so shall you reap", yeah! (For the brand btw)