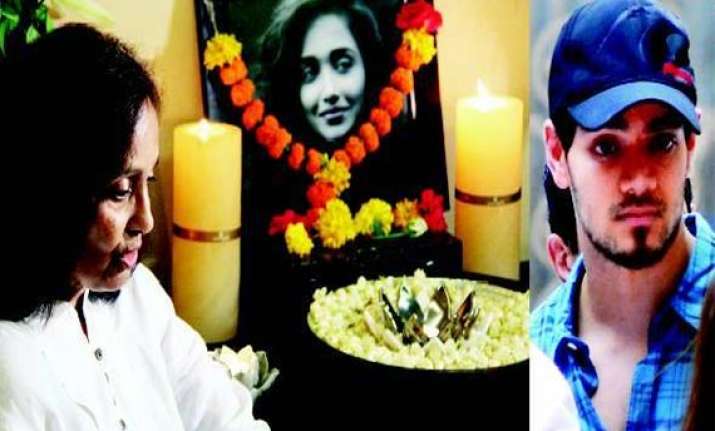 Mumbai, Jun 11: Bollywood actor Aditya Pancholi's son Sooraj will be produced before a local court  today in connection with the suicide of actress Jiah Khan.
Sooraj was arrested on Monday afternoon on charge of abetment to suicide, but lawyers said, the police would have to do more investigation to establish the links to prove Sooraj abetted suicide.
"Suraj was booked under IPC section 306 of Indian Penal Code and placed under arrest in connection with Jiah Khan suicide case," Additional Police Commissioner Vishwas Nangre Patil  said.
The 21-year-old budding actor was arrested on the basis of a six-page note written by the 25-year-old actress before she killed herself last Monday.
The actress said in the note that she was heartbroken because of Suraj Pancholi's "womanising".