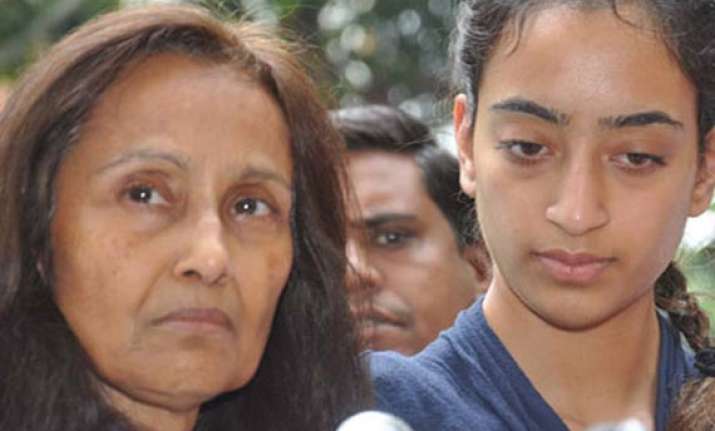 Mumbai: The Bombay High Court today asked late actor Jiah Khan's mother Rabia Khan to approach the Mumbai police commissioner with her grievances regarding the probe into the death of her daughter.
Rabia has alleged that Jiah was murdered and did not commit suicide as claimed by police.
The court was hearing a petition filed by Rabia, demanding a probe by Special Investigating Team or CBI into the actor's death as she produced forensic and medical evidence to indicate that it was a case of murder.
"You may approach the Police Commissioner with all your grievances and provide whatever evidence you may have in this regard", said the bench headed by Justice Naresh Patil while deferring the matter to May 8.
The suggestion to go before the police chief was given by public prosecutor Purnima Kantharia who vehemently denied the allegations of the petitioner that probe was improper and that an attempt was made by police to shield the accused.
Police had filed a chargesheet in the trial court naming Suraj Pancholi, son of Bollywood actor Aditya Pancholi, as an accused for abetting suicide of Jiah.