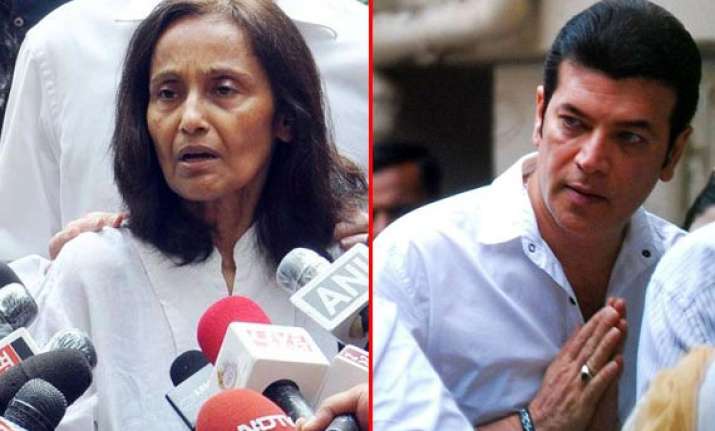 Mumbai, June 18: Aditya Pancholi is in a rage after the hint that the handwriting in the 6-page letter is different from that of the love letters collected from his son Suraj's residence. Pancholi  has threatened Jiah's mother Rabia Khan of grave consequences.
Aditya Pancholi said in an interview to a daily newspaper that police will do something and from his side. He has handed the copy of the letters to handwriting analysts. The results are awaited and will take a week's time.
Aditya, after seeing the handwritings, is confident that the suicide note and the love letters are written by two different persons.