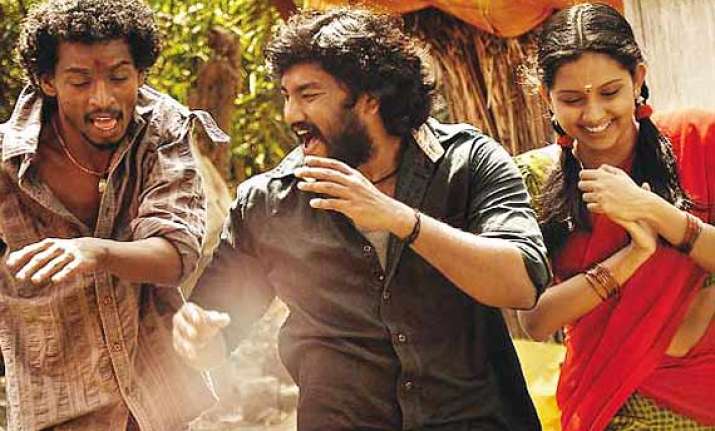 Chennai: Cinematographer-turned-director Jeevan is gearing up for the release of Tamil rural drama "Mosakutty" and says that irrespective of the genre, films need to have commercial elements to draw audiences to cinemas.
"It doesn't matter what kind of film you make. You need commercial padding to attract the masses. Your film could be art-house, a biopic or even a thriller, it ought to appeal audiences commercially. Otherwise, it's tough to make a profitable venture," Jeevan told IANS.
The lukewarm response to his earlier films such as "Gnabagangal" and "Mayilu" made Jeevan realise the importance of commercial elements in movies.
"I focused too much on the central theme of my earlier films. Hence, they didn't do well," he said.
"This time I'm not repeating my mistakes. 'Mosakutty' has action, romance and even comedy to tick off the entertainment factor. But these elements are used in such a way that they don't affect the core subject of my film," he added.
The film, which is gearing up for a September release, features Veera, Mahima Nambiar and Pasupathy in important roles.