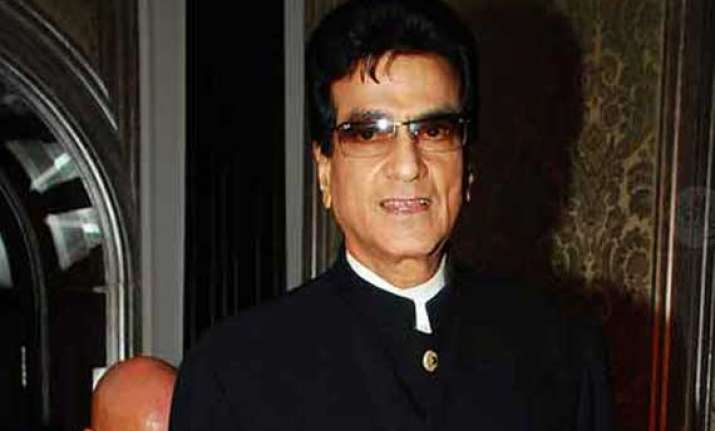 Mumbai: Yesteryears' legendary actor Jeetendra, also known as the Jumping Jack of Bollywood, has been chosen for the Dada Saheb Phalke award this year.
At a press conference, Jeetendra spoke about the importance of the award and how he feels at being the chosen one.
"Dada Saheb Phalke was a man who brought change. He did everything by himself in his first film. I have heard that men dressed as women to play the heroine. So to be honoured in the name of such a great man is a huge thing of respect" said Jeetendra
"I am happy that I have been chosen for this award and thank everyone who thought of my name," he added.