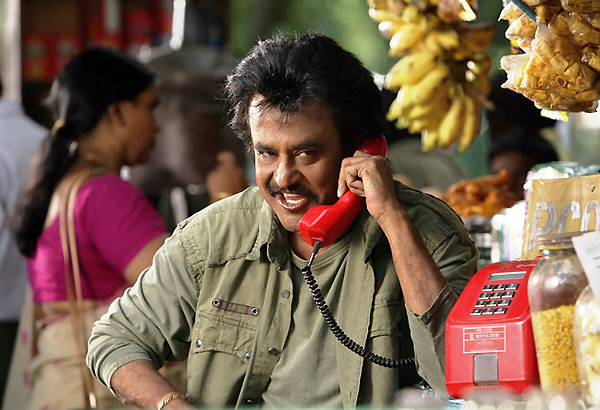 Chennai:
Believe it or not, the Japanese are so enamoured of South's topmost star Rajnikanth that his 2007 hit film Sivaji is being re-released in Tokyo in 3D, says a media report.
Actor Shriya Saran, who was cast opposite the superstar in the film  said: "The film will hit Tokyo early this September.
Rajinikanth
will be there to promote it, and so will I."
Says Shriya: "Rajinikanth is huge in Tokyo and people would love to see his film again, especially if it's out in 3D."
She says  the film, directed by S Shankar, will also have a grand premiere in Tokyo.
Shriya says, even though the film is five years old, its subject is contemporary and still relevant today.
"It's a love story woven around corruption, crime and is about a person who is trying to do something for the betterment of others," she says.
The 3D version of the film will also have a theatrical release in India.
"It's been dubbed in Hindi and will hit theatres here later in September," says Shriya.