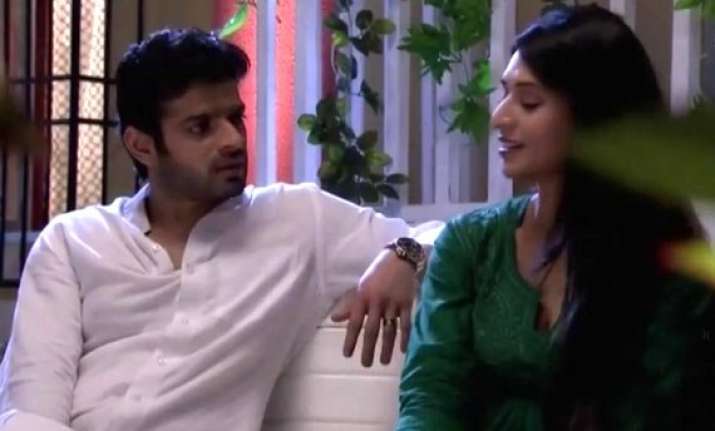 Mumbai: Raman and Ishita of popular TV show "Yeh Hai Mohabbatein", loves each other a lot but they never confessed.
Both tried for it but every time some confusions comes up. Several times Ishita and Raman discussed about each other but with their respective friends.
In the upcoming episodes, we will see Shagun vouching to seek here revenge from Ishita, as she believes her to be the culprit behind it all. She will reopen Ruhi's custody case!
The same will shock Ishita and the thought of losing Ruhi will shatter her. Raman will pacify her, and will promise that he wouldn't let Shagun ruin their lives.
Further, Raman will blame himself for the whole incident. He will realise that Shagun has been pestering Ishita, essentially because of him.
For Ishita's peace and happiness, he will file for divorce and will decide to part ways from her, stating that it's better if they live apart. But Ishita will curse him for thinking this way and will finally reveal that she's in love with him.
Raman will state the same!  Raman and Ishita will finally confess their love for each other and Ishita will warn him to never talk about leaving again.