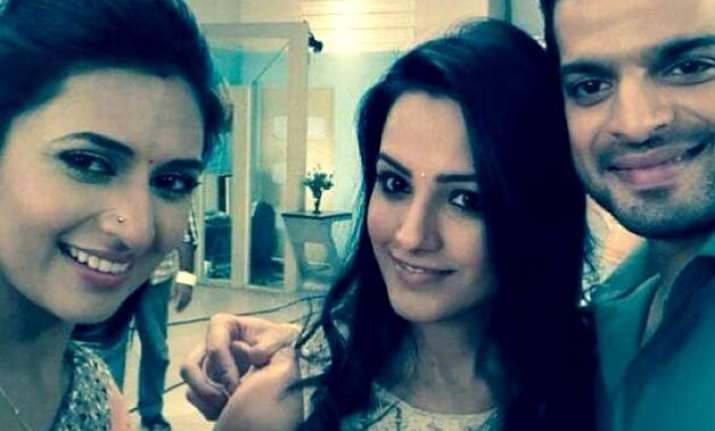 Mumbai: In the TV show "Yeh Hai Mohabbatein", Ishita has been once again asked to apologize Shagun. In this sequence Shagun and her son Aditya is leaving Bhalla House and planning to stay with Mihir.
And, now everyone in the Bhalla House is requesting Shagun and Aditya to change their decision, but Aditya will put a condition that he would return only if Ishita apologizes to his mother.
Will Shagun's this act help her to make her place in Bhalla house or not will reveal soon. The show airs Mon-Sat at 7.30 pm and 11 pm on Star Plus.