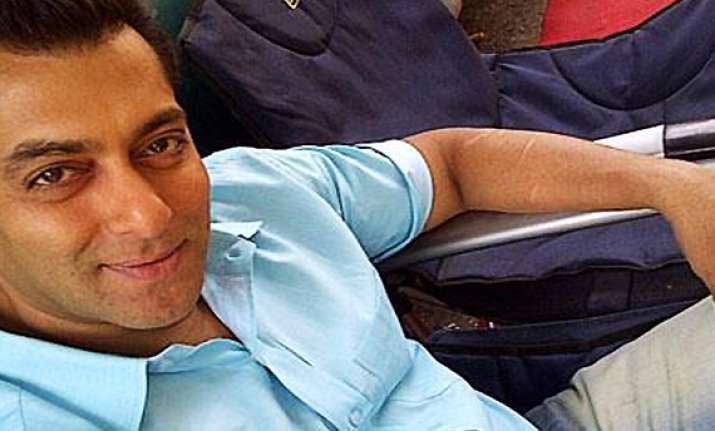 Mumbai, Apr 2:
Salman Khan claims that cricket extravaganza IPL will not affect film releases.
The actor, who would be performing at the opening ceremony of the fifth season of IPL in Chennai on April 4, is all excited about the tournament.
When asked if the film releases would be affected due to IPL, Salman said, "I don't think so....one of my films, 'Biwi No 1', was released during the World Cup, and it did well."
The Dabangg actor's favorite player is Sachin Tendulkar.
"I like Sachin. I have lots of friends who own teams, but I feel the best team should win. Even if I had a team of my own, I would have wished the same way."