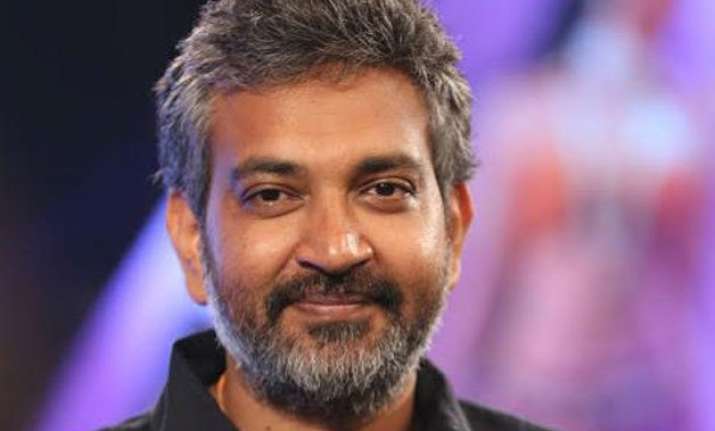 New Delhi: Telegu filmmaker S S Rajamouli says directing a Hindi movie definitely features in his wish list as the reach of Bollywood films are unmatched.
The 41-year-old director, who is gearing up for the release of his magnum opus "Baahubali", said at present he cannot think of making a Hindi movie as the upcoming two-part war film is keeping him very busy.
"I always wanted to make a Hindi film. I would be lying if I say that I am okay with just making Telegu films because as a filmmaker you want your story to be told to a large number of audience.
"By definition Hindi films have large viewer base. But at present and for the past three years, or the next one year, I am going to be engrossed in 'Baahubali'. I can't even think of anything else," Rajamouli told PTI in an interview.
"Baahubali" being touted as India's best motion picture will hit theatres this Friday.
Rajamouli said he is very proud of the film, which has been in the making for the past three years, and is looking forward to seeing the the reaction of the audience.
"We knew from the beginning that it is going to be a big film. With just two days to go for the release of the film, not just me but all the unit members have a sense of pride that we have been able to do it. Of course, we are awaiting the verdict of the audience," said the director, who has made blockbuster films like "Magadheera" and "Eega".
"Baahubali" has been simultaneously made in Telugu and Tamil and also dubbed in Hindi and Malayalam. Rajamouli said the reason they decided to take the film pan India because the story of the movie is primarily about human relationships, which is a very universal subject.