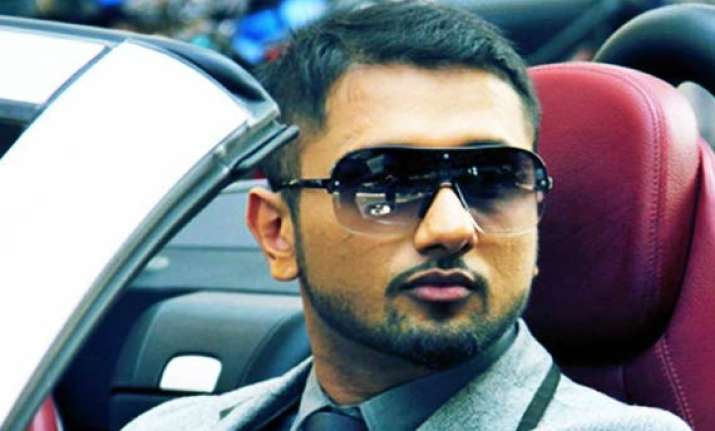 The 30 year old rapper-music director-singer Honey Singh, who faced the wrath of public in his initial days for his vulgar lyrics, is one of the most successful person in film industry at present.
He has worked with all the big names from Amitabh Bachchan to Shah Rukh Khan and is the first individual Indian artist to get over one lakh hits on online video channel.
In-spite of the fact that his songs are socially inappropriate, Honey Singh who loves to call himself Yo Yo Honey Singh, is one the most popular stars among youth.
He has churned out the biggest hits in 2013 and is still counting.  Here we bring to you his biggest hits which had and always will make you groove.