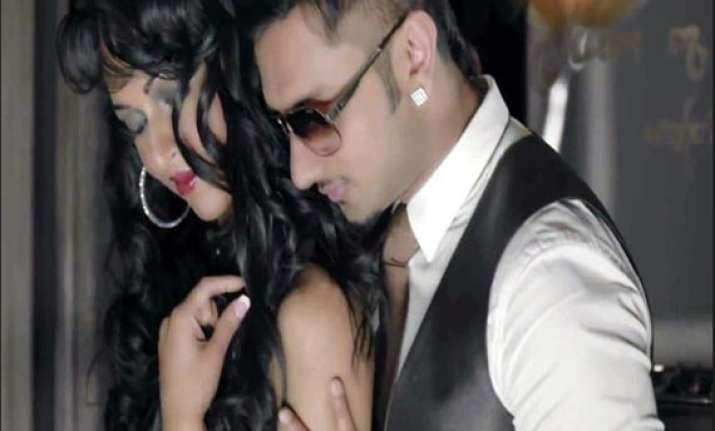 New Delhi,May 28:Honey Singh recently faced the wrath of the public for his vulgar lyrics Rapper-music producer Honey Singh, who faced the ire of people for using vulgar lyrics in some of his songs, has become first individual Indian artist to get over one lakh hits on his online video channel.
The 29-year-old, known for hits like Angrezi beat, Brown rang and Dope shope has a huge fan following, which has made his YouTube channel a hit in the entertainment and music section.
"YouTube has played a very important role in ensuring the music I create reach global audience and helps in collecting quick feedback from the music lovers worldwide.
I try to go through all the comments which my fans post on my channel and that's what motivates me to work even better for next releases," he said in a statement.
"The credit for the various benchmarks on YouTube and other digital platforms goes out to all such fans of mine who keep me going," Singh, who has rapped in movies like Cocktail, Race 2 and Khiladi 786, added in the statement.
Meanwhile, Singh has been courting controversy for vulgar lyrics. He was even booked by Punjab Police for the content of his songs under Section 294 (singing, reciting or uttering any obscene song, ballad or words, in or near any public place) of the Indian Penal Code in Punjab's Nawanshahr town.