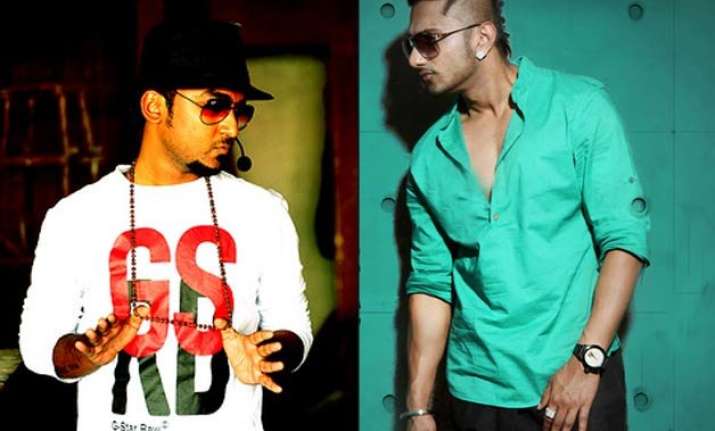 Mumbai: Rapper-singer-live performer Bharat Goswami, known as Crazy King, says Yo Yo Honey Singh is a weak rapper.
"I don't follow anyone, but I'm inspired by Bohemia. I have listened to all his music. I find Honey Singh's rapping weak. I don't think he is a good rapper. He raps from the heart, but that doesn't mean he lacks the full-gear of a hard-rapper. He has gears which make people jump with joy and dance to his tunes," King told IANS.
King, who hails from Rajasthan, has done more than 300 stage performances and now he is set to make his Bollywood debut soon.
"I've some projects in the pipeline with big banners, but I can't talk about them. I'm going to launch myself with a bang in films," he said.