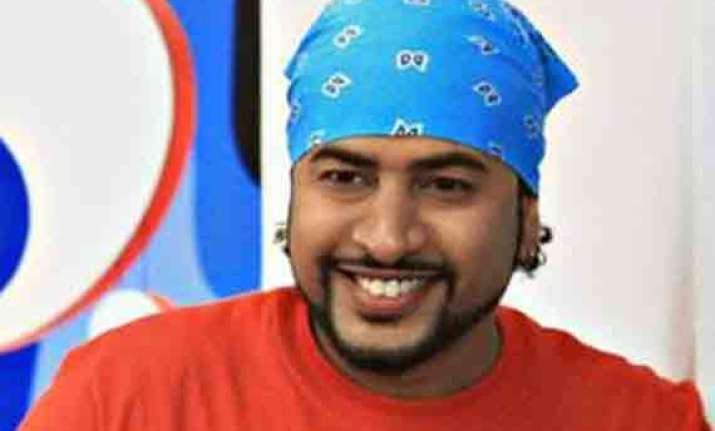 New Delhi: Arts and crafts wizard Harun Robert aka Rob, popular for his do-it-yourself show "M.A.D.", has been signed on by music giant Sony Music to create and develop exciting new properties for children.
Under the label Sony Music Kids, Rob will work with a dedicated team to produce new content and unique concepts that will thrill kids and parents alike.
"I'm looking forward to exploring a whole new world of opportunities in the kids's space. We are already working on something fun for Children's Day, so keep following me (on my social media accounts) for updates," Rob said in a statement.
The creative talent, a graduate from the National Institute of Design, Ahmedabad, loves to experiment with various artistic elements. He uses simple art tools such as pencils, paintbrushes, colours and paper to create exciting paper crafts, exploring the world of possibilities through art and imagination.
Now through his latest association, Rob will also explore avenues to reach out to older audiences through talks on creativity and designing art installations for diverse experiential events and properties.
Anjana Devraj, head, Sony Music Kids, said: "Rob is best known for transforming everyday material into fascinating works of art and we, along with him, plan to build unique properties for kids through on-ground events such as Workshops, performance-based live shows as well as his very own YouTube Channel.
"We are extremely positive about the Kids space and believe there is huge potential and many opportunities that can be explored."