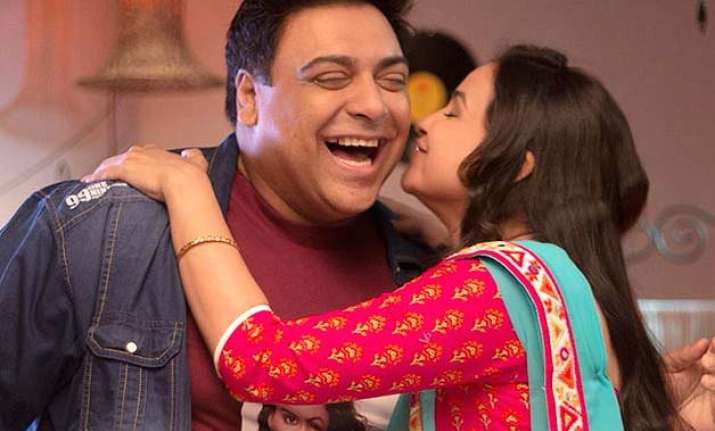 Makers ensuring full comfort for pregnant Gurdeep Punj on 'Dil Ki Baatein Dil Hi Jaane' sets
New Delhi:
Gurdeep Punj who will be seen in the latest Ram Kapoor starrer TV show 'Dil Ki Baatein Dil Hi Jaane' might have to flare a great courage while shooting for the show.
The actress who is married to Arjun Punj is around three months pregnant and therefore have to manage a great deal while consummating her shoot for the show. Gurdeep is playing Ram Kapoor's wife who is suffering from cancer and while she is required to wrap up her shoot schedule for mere 15 episodes, the actress will have to remain available for certain flashback sequences after that.
As she cleared her stance on the show, Gurdeep mentioned that she has no issues while shooting for the show and that the makers of the show were informed about her pregnancy initially.
The 'Sanjeevani' star even stated that everyone is making sure for her comfort and goodwill on the sets. "The producers were informed of it right in the beginning. There's no room for confusion over it. They were quite keen to take me for the project, and are making sure that I am comfortable and relaxed while shooting. They had even planned the outdoor shoot keeping me in mind," said Gurdeep.
The lady even went further in praising the concept of the show saying that the show is treating something that has never been touched before on small screen. "The thought is brave and hasn't been explored on the small screen. Unlike other TV shows, this one is a progressive show," explained Gurpreet.