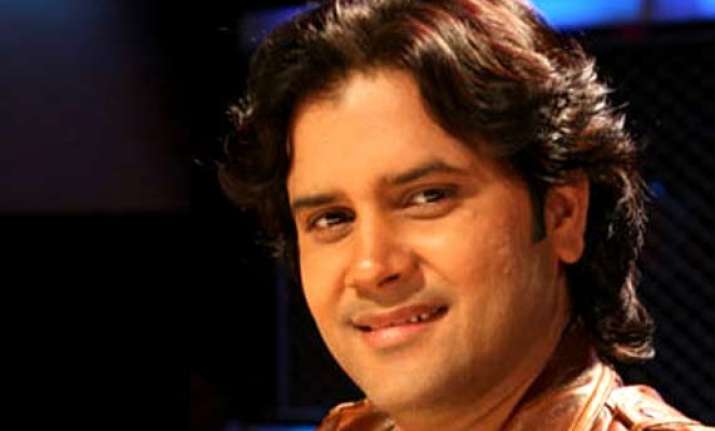 Mumbai: Debutante director G.K. Yogesh is all set to present the different facets of the country through his film titled "Yeh Hai India". The shooting will start March 2015.
"'Yeh Hai India' follows the story of a 25-year-old NRI, who is born and brought up in Britain. The film shares the stereotype views about India including population, pollution and poverty. However the protagonist looks at the brighter side of India," Yogesh told IANS.
"We will start rolling from March 2015 and is planning to release the film Aug 15," he added.
The crux of this plot comes when the main protagonist visits his motherland for the first time in 25 years and finds the factual difference between a real India which is known for its good and successful deeds or the country which is known as a land of 'Snake Charmers' in west.
Yogesh says he is still to decide the star-cast of the film.
"I need performers for this film and I am looking at few actors. We will lock the star cast soon," he said.
However, Yogesh has roped in playback singer Javed Ali to give the music for the film.
"This film has a deep classical impact with flavors of Punjab and Rajasthan. There are many singers in industry but Javed has a kind of voice and variation which is been demanded by today's generation. This film showcase more on art and cultural of Indian classical music," he said.
"Yeh Hai India" will be produced by Lomharsh & Sandeep Choudhary under the banner of DLB Films Pvt. Ltd.