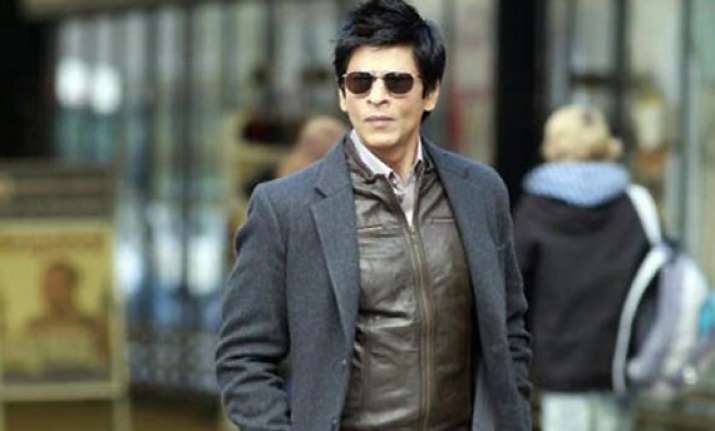 New Delhi, Dec 15: Superstar Shah Rukh Khan is travelling the country and beyond to promote his upcoming film 'Don 2: The King Is Back' and he feels the same as being part of an election campaign.

The 46-year-old actor, who rigorously promotes all his films, is currently in Ahmedabad with the 'Don 2' team.

"Off to Ahmedabad, kem cho?? And then Jaipur, Ghani khamma!! Our promotions feel a little like yatras during election times... ha ha," Shah Rukh posted on Twitter.

The actor, who will reprise the role of the most notorious criminal in the world, began the promotion of the film in Dubai.

Next the team planned to begin their multi-city promotion tour in India from Patna. However, they had to fly straight to Nagpur and skip Patna due to security issues.

'Don 2: The King Is Back' stars Boman Irani, Priyanka Chopra and Lara Dutta in key roles. The film will hit theatres on December 23.