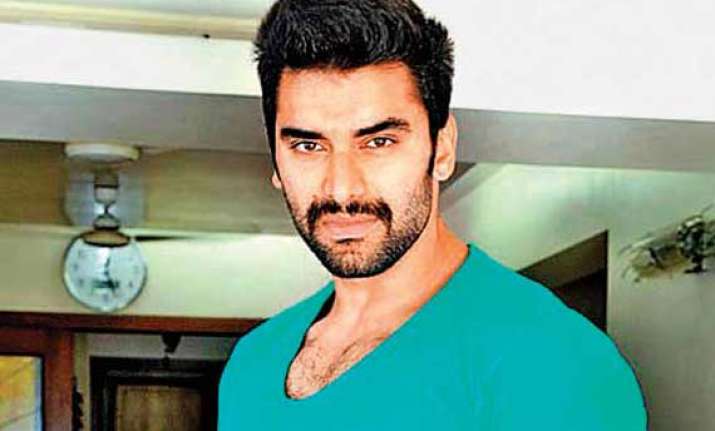 New Delhi: Actor Nikitin Dheer, who is all set to make his small screen debut as a host of horror reality show "Best of Fear Files", says that it does not sensationalise scary elements.
"I was instantly drawn towards the show owing to its gritty content as this show does not sensationalize the scary element and that's what differentiates 'Fear Files'," said Nikitin.
"The reason I accepted the offer to host 'Fear Files' was that it is completely different from my previous work in Bollywood. Till now I have mostly done characters with a negative streak, so I felt it was a good opportunity to connect with my audiences through a different genre," he added.
The show is directed by Nikitin's father and actor-producer Pankaj Dheer and hence, the actor is excited as he will be working with his father for the first time, after replacing previous host and actress Tanushree Dutta.
"I am really excited to be directed by my father as it is the first time we are working together. Hope the viewers will enjoy the thrills and chills both on 'Fear Files' and appreciate my role as the new narrator of the show," said Nikitin.
The show focuses on the realm of the supernatural with events experienced by those who have lived to tell their story. It is a journey of ordinary people who have had extraordinary experiences.