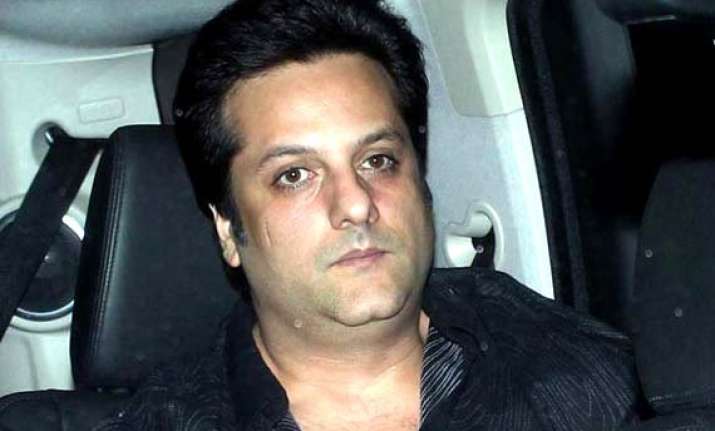 Mumbai: The trial against two alleged drug peddlers, arrested along with Bollywood actor Fardeen Khan in a cocaine seizure case thirteen years ago, commenced at the sessions court here with the first witness deposing today.
     
Khan himself obtained immunity from prosecution in the case in February 2012 after he underwent a de-addiction treatment at a government hospital.
     
Nasir Shaikh and Tony Gomes, the two alleged peddlers, are facing trial. " witnesses today deposed," said defence lawyer Munira Palanpurwala.
     
The court framed charges against Khan in October 2011 for attempting to buy one gram of cocaine from Shaikh and Gomes.
Following which, the actor underwent a de-addiction course, and got immunity from the prosecution as provided under the law.
     
Khan and two others had been arrested by the Narcotics Control Bureau (NCB) from suburban Juhu in May 2001.