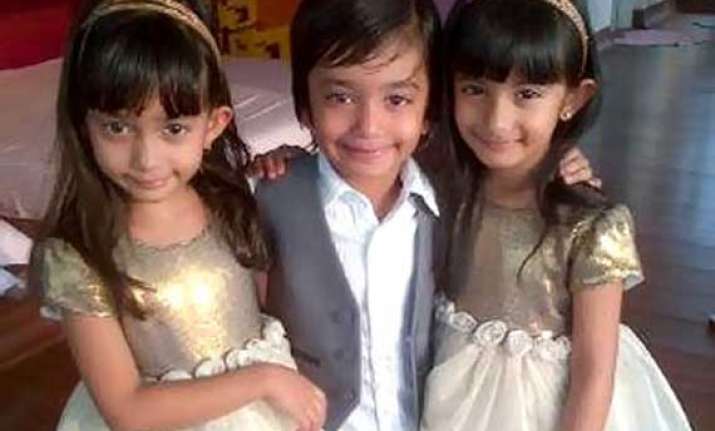 If toddlers say mamma or papa, parents jump with joy. Choreographer-filmmaker Farah Khan, a mother of triplets, has more reasons to be happy as her children are coming up with their own words.
"New words my kids invent. Today's word - 'jhongla'! Used by Anya to describe her bunched up blanket and other entanglements," she posted on Twitter Saturday.
Farah, who became a mother to son Czar, and daughters Anya and Diva in 2008, recently started the new schedule of her upcoming film "Happy New Year".