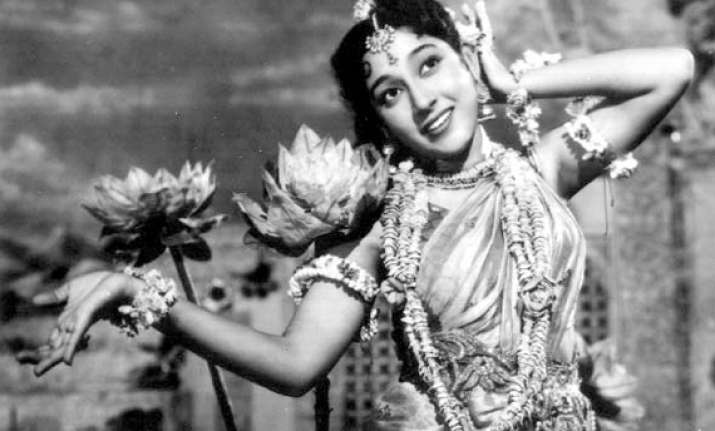 New delhi, Nov11: During the Sixties, Mala Sinha was the heartthrob heroine of Bollywood. She ruled the hearts of millions of Indian young men.  Mala Sinha has turned 76 today. The charm she had over over fans during that period  is incomparable and her fans still swear by her.
Those were the days when women used to go to cinema theatres carrying handkerchiefs with them, and used to weep when they saw their favourite heroines enduring hardships on the silver screen. Mala Sinha was one of those heroines.
Those were the days when a mere smile on the lips of such matinee idols and a twinkle in their eye used to keep teenagers awake through the night.
Let's  take a  look at the rise of this graceful actress who was just phenomenal in her acting.
Mala Sinha was born into a Nepalese Christian family and named Alda. During her school days the actress was teased by her friends and was called as Dalda. Frustrated Mala changed her name to Mala.