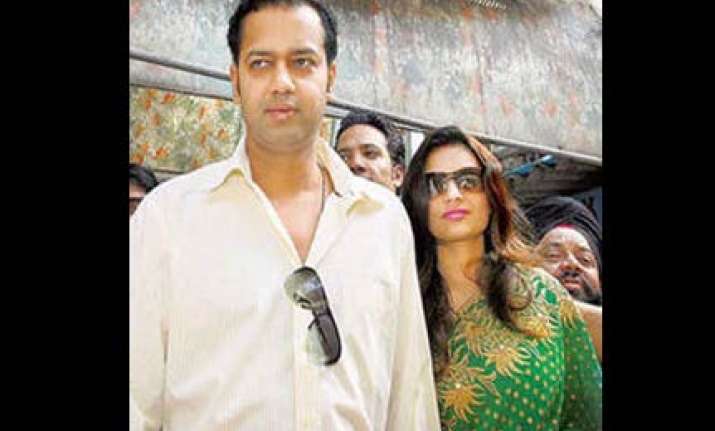 Dimpy Ganguly Mahajan has taken her husband Rahul to a psychiatrist after their much-publicised tiff, says a media report. Both the husband and wife are meeting Dr Sachin Patkar and Dr Varsha Patkar to get psychiatric help.
The psychiatrists have told Dimpy that Rahul may need at least six to ten weeks of counselling. 
The psychiatrists have also advised Yoga and hypnotherapy for Rahul. Dimpy hopes to get better results in the next six months.  
Experts have told DImpy that Rahul had undergone severe trauma during his father's assassination and his own brush with death, and these get reflected occasionally in his behaviour when he suddenly loses his temper.  
Dimpy has understood Rahul's problems. She admits that going to the media over her problems has actually harmed her a lot.