Follow us on New Delhi: Day 73 in Bigg Boss 8 house began with Puneet and Pritam's fight. As the two sit down to sort out the issue, Gautam makes a comment on Pritam's background owing to the foul language he uses.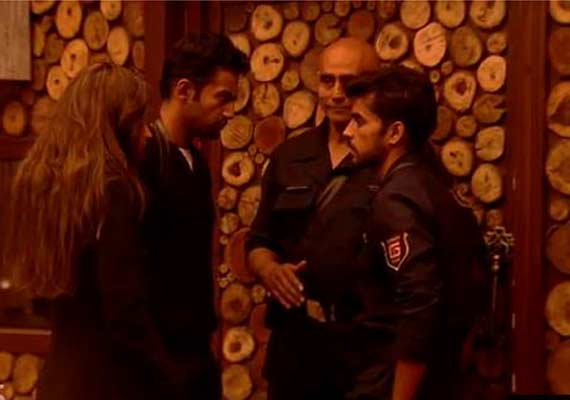 Pritam gets really irritated on hearing the comment and warns Gautam to keep his mouth shut as he comes from a bad background.
At 2:30 am, the thieves Ali and Praneet pick up an antique and pass it on by throwing it like a flying disk, but Diandra sees them while doing this and gets baffled. She alleges them of risking everyone's safety to fulfill the task.
During night Puneet tells Gautam that he thinks the relationship between the P3G group has soured and they are no longer a close-knit group. Puneet also advises Gautam to think about their friendship, when they are out of the house. Till then, they should behave like a contestant.
Gautam takes advantage of the wee hours and switches off the CCTV monitor and begins his secret task of stealing items.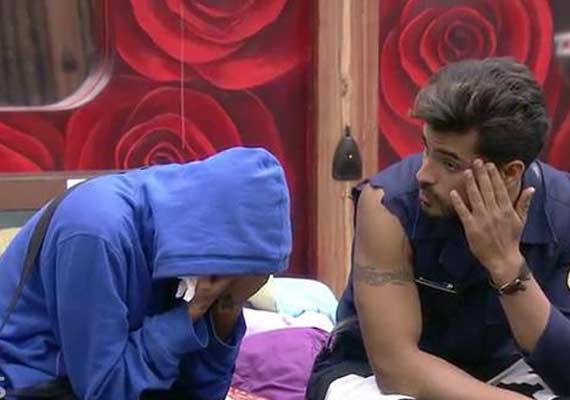 Puneet suddenly catches Gautam while carrying out his secret act. Gautam shows Puneet the letter given to him by Bigg Boss and reveals he is an undercover thief. After seeing the letter, Puneet allows Gautam to move whatever items he was about to into the store room.
In the morning, everybody gets ready for the task. Puneet doesn't let Gautam. Except Diandra, everyone saw the letter.
Gautam sits by Daindra to clarify his thoughts; Diandra also alleges that Gautam made a carefree comment on her.
She also that he shouldn't have addressed her as 'carefree' for the kiss incident on her birthday.
 Meanwhile Pritam, Praneet and Sonali are shown talking while sitting on the CCTV monitoring desk. They say that Diandra is seriously involved with Gautam, but it seems he's not.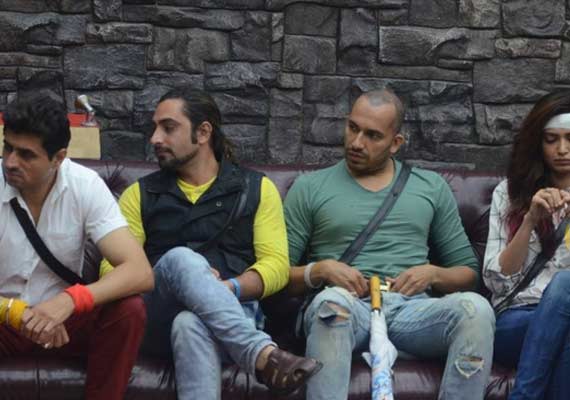 In the washroom, When Karishma asks Diandra about her issue, Diandra breaks down into tears and walks down towards Gautam to kiss him right before the camera .
Karishma, Ali and Praneet criticize Gautam for carrying out the task on his own and blame him for not being a team player. Puneet tries to defend Gautam, but it doesn't make much of a effect.
Gautam explains how he was challenged by his own team, so he had to steal the objects all alone himself.
Later, Gautam confronts Diandra and apologises to her for making her upset. Gautam asks her to trust him and they begin flirting again.
Bigg Boss asks Pritam top announce the winner of this task and Pritam chooses thieves team as the best player.
At night, Pritam explains Upen as in why thieves were the deserving winners.