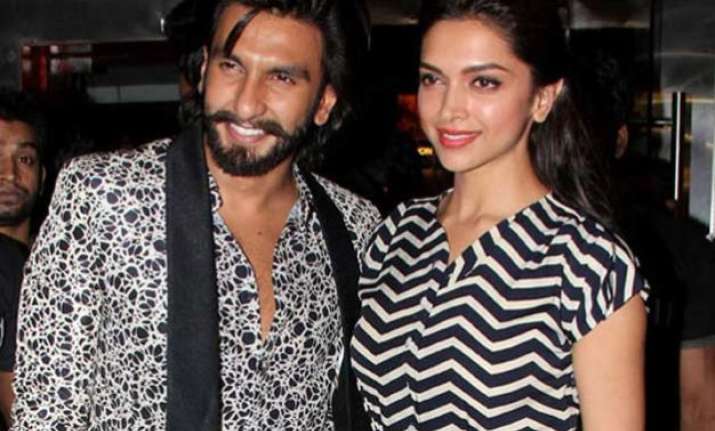 New Delhi: Deepika Padukone and Ranveer Singh's chemistry is something that is catching maximum eyeballs in the industry nowadays.  The much-in-love couple casts spells on the onlookers whenever they appear together for a public event.
Amid such intense love between the two, it is obvious that the grapevine is abuzz with their marriage rumours.
And for the first time Deepika has talked about her wedding with Peshwa Ranveer Singh. During a candid interview with a leading daily, Deepika talked about the most important decision of her life.
"Not at the moment (smiles). People seem to know more about my life than even I do (smiles)," she said.
When asked if Ranveer's jolly nature is way too high and if she has ever asked him to tone down.
Deepika said, "No, I don't need to because I know he isn't like that all the time. With me, he is a different person".
Well it seems the duo is enjoying a fabulous time in their relationship and has got to know each other quite well. We hope they find great ways in their relationship.