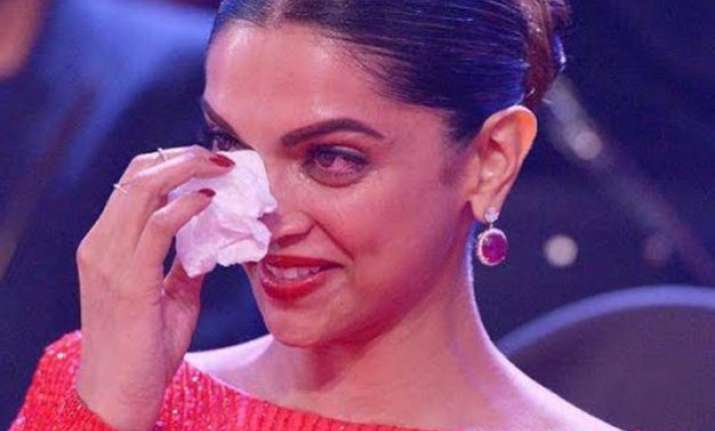 New Delhi: Deepika Padukone is surely at the peak of her career. The actress had three back-to-back hits in the year 2015 and has kicked off 2016 with her Hollywood debut opposite Vin Diesel.
The lady won the award for the Best Actress for 'Piku' at the recently held Filmfare Awards.
Upon receiving the award, Deepika delivered a heart-warming speech that moved everyone to tears. She read out an emotional letter written by her father Prakash Padukone to Deepika and her little sister Anisha.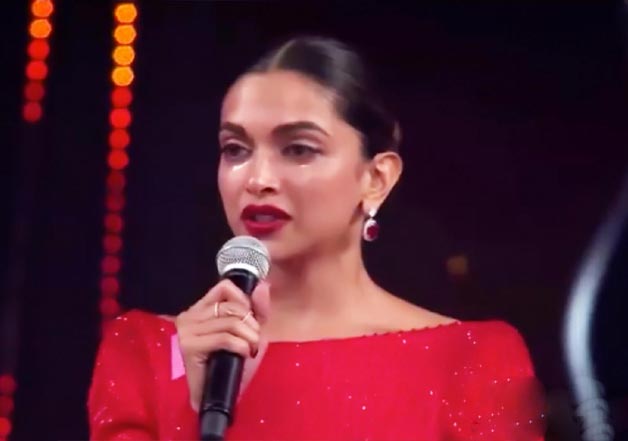 What made the award and the speech more relatable is the fact that the movie 'Piku' was based on a daughter-father relationship played by Deepika Padukone and Amitabh Bachchan respectively.
DP, holding the black trophy, was already in tears, and by the time she finished the speech, the audience too was in awe of the adorable relationship she shares with her father.
Ranveer Singh, who won the Filmfare Best Actor Award for Bajirao Mastani, also supported her lady love by giving her a standing ovation.
Watch the video here: