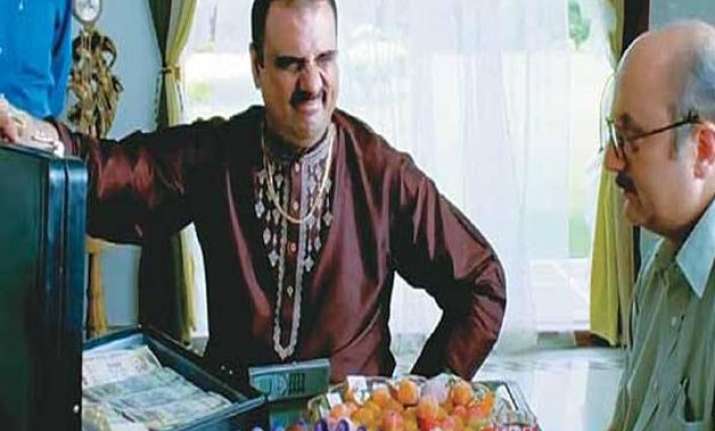 Every time a trailer's punch line says 'Inspired by a real story', the curiosity of the viewers shoots high. You start having an urge to know everything about the real life incident and the characters in the incident become celebrities.
There are a plethora of such movies. Take for example the movie Shahid which earned Rajkumar Rao a national award. The lawyer who was not known to many became a household name and everyone started appreciating his work.
Well, of course the world is full of stories and a film woven around the same only spreads awareness. This is a great thing.
Sometimes movies serve as an inspiration to people too. The candle march after Nirbhaya's horrendous rape in almost every part of the nation was inspired by Rang De Basanti.
However, the masses don't only learn good things from movies.
And when they take out a page from Bollywood's committing a crime handbook, the situation changes. Apart from entertaining and educating, some Bollywood movies are also known to inspire crimes after their release.
Here is a list for you:
Dhoom: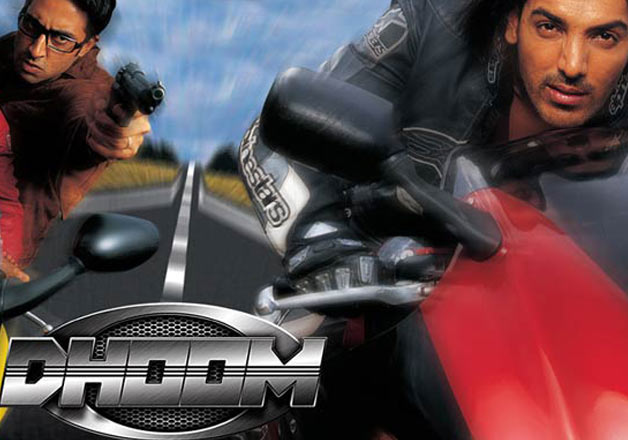 The first instalment of the Dhoom franchise was all about racing bikes and John Abraham's seamless plans. But the makers would have never imagined that the gang's final robbery would become a pain for the Kerala police.
In Kerala's Malappuram district, a gang of four robbers dug a hole in the floor of Bank of Kerala during the morning hours of 30th December 2007 and stole 80 kgs gold and 50,00,000 rupees.
 
They even confessed to being inspired by the movie Dhoom.
Special 26: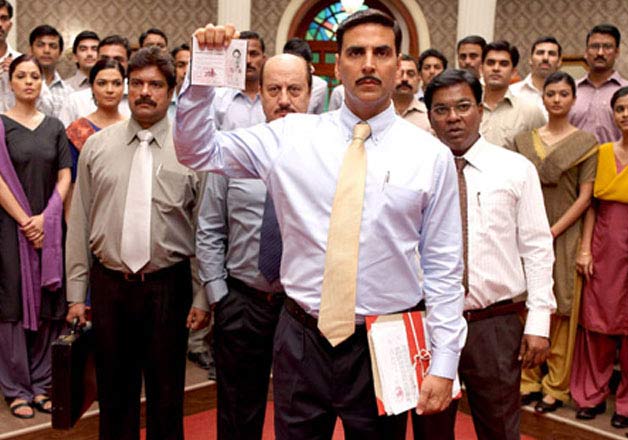 This Akshay Kumar, Anupam Kher, Manoj Bajpai and Jimmy Shergill starrer was based on a real life story.
And it inspired real life too.
In Mumbai, a group of 8 members posing as Income Tax officers entered a businessman Jayanthibhai Sarvaiya's home and got away with a bounty worth Rs. 1.65 crores which included jewellery and other valuables.
Munna Bhai MBBS: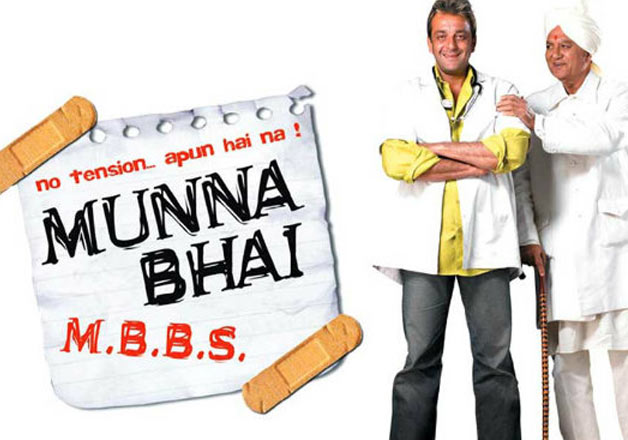 We all know that Sanjay Dutt's character Munna in this Rajkumar Hirani movie would have never cracked medical exams on his own. He took help of a professor and mobile phone to get through.
Just like these students. In a Delhi incident, a group of cheaters charged money from 10ư students to text them answers in the examination hall. Of course, their racket was busted but they didn't realise they were playing with the children's future.
Bombay to Goa: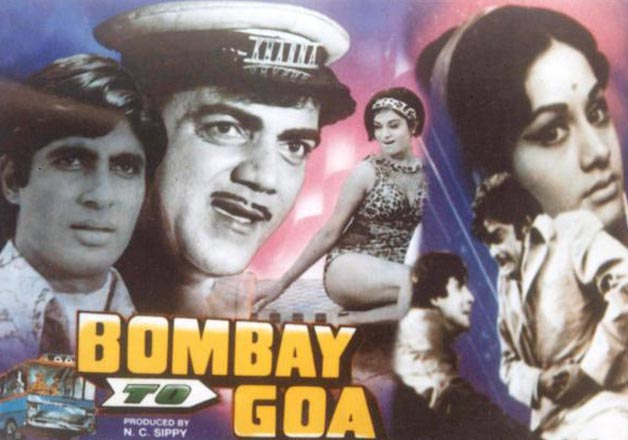 This Amitabh Bachchan starrer was woven around the idea of getting rich overnight. It also had stars like Mehmood and Aruna Irani.
Much to the surprise of the stars, the makers and the government, a group of MNC officials tried pulling a stunt inspired by the movie. They planned to rob the safe of a warehouse and during interrogation admitted watching this movie before planning the crime.
Khosla Ka Ghosla: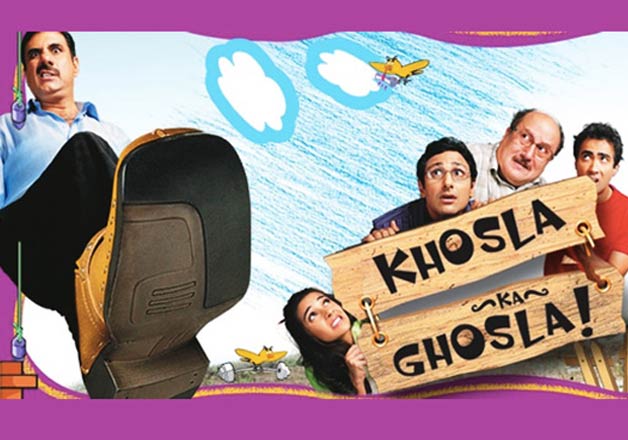 Though this Anupam Kher and Boman Irani starrer wasn't a hit at the box office, it was surely one of the most lovable movies of 2006. We all laughed at and sympathised with Anupam Kher.
But some DDA officials did more than that.
They got inspired by the corrupt Kishen Khurana played by Boman Irani. On the same lines as the movie, these DDA employees resold plots by forging documents which led to many feuds.
Seems Bollywood is not only about entertainment and box office collections. Many notorious activities were given shape owing to these Bollywood movies. These crimes are definitely the worst nightmares that filmmakers could see in broad daylight.